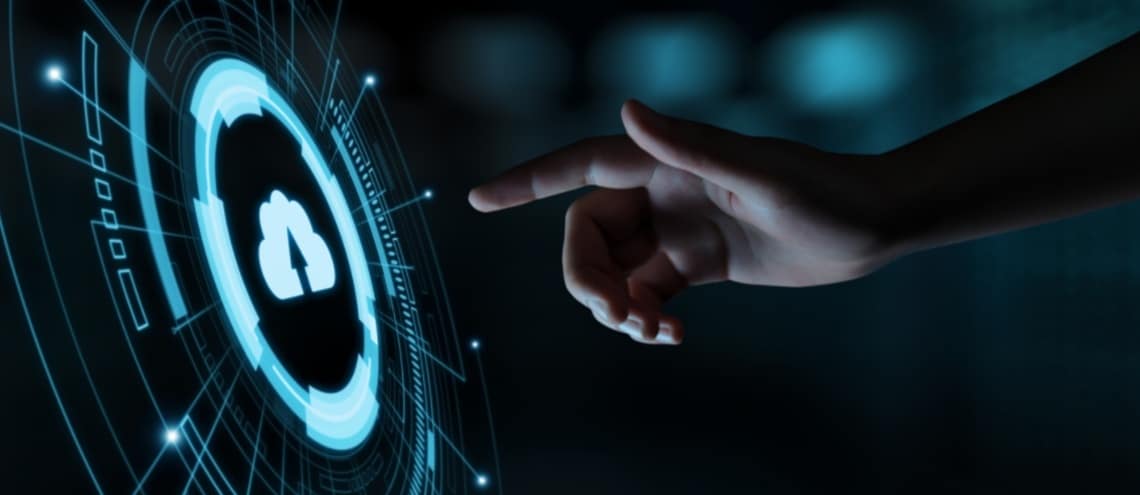 SEA Governments are expected to spend close to US$1bil on cloud by 2030. So, what makes GovCloud different from the commercial cloud? Here are the 5 key elements.
Government spending on Cloud services has been one of the most fascinating phenomenal as it represents a shift in belief – from concern on security to trust – and commitment to bring innovation to their respective country.
It is projected that in Southeast Asia, governments in the region are likely to spend close to US$1 billion on cloud infrastructure and platform solutions by 2030, a 15% Compounded Annual Growth Rate (CAGR) from 2020.
Government engagement of public Cloud vendors to provide a GovCloud solution will continue to be a trend. In the United States of America, Cloud vendors, such as Amazon, provides dedicated region to host the country's GovCloud and more than 6,500 agencies in the country are utilising such facility.
Nonetheless, buying Cloud computing services requires different skills and strategies than buying traditional IT.
So, what makes GovCloud different from commercial Cloud? Here are five (5) key elements we have noticed from our analysis of global GovCloud practices.
1. Security & compliance
Security offered on public Cloud solutions are second to none, as explained by Faisal Naina in our previous article. Enterprises can count on it to safeguard all data if it complies with local laws.
However, when it comes to GovCloud, public vendors offer flexibility for government agencies to architect secure solutions that comply with necessary regimes. For instance, compliance regimes of the monetary authority may vary with information and media agencies.
Also, GovCloud allows government users to classify data at various levels such as Unclassified, Sensitive, Secret, and Top Secret. This enables proper execution without forgoing a flow of the latest technology, and the flexibility to rapidly scale with the project.
In essence, for GovCloud to be optimised, it needs to help government users to address compliance at every sensitivity level data throughout their Cloud journey.
2. Storage
Storage between GovCloud and commercial Cloud are similar. Both are stored by the frequency of usage, which allows scalable capacity and cost-effectiveness.
To measure the effectiveness of GovCloud storage, here are some factors to measure the success of the solution:
Continuous syncing – a good GovCloud should ensure that data are constantly synced, even those on network drives
Scalability – GovCloud should always be ready to store a surge of data, regardless of the situation
Automated organisation – ability to organise data based on the frequency of usage and level of sensitivity in an automated function
Ease of usage – should deliver quality user experience by simplifying storage processes
3. Disaster recovery
The reliability of disaster recovery is a key differentiator for GovCloud. Again, the data held on GovCloud are of national importance. Disaster recovery is one of the most prioritised functions by government users.
GovCloud allows back up, store, and recovery of IT systems in seconds. It supports favoured disaster recovery approaches from simple backups to hot standby solutions that failover at immediate notice.
Also, the geographical location of the GovCloud region plays an important role to prevent unwanted circumstances from the natural disaster.
A well planned out disaster recovery plan for GovCloud includes both virtual and physical considerations.
4. High performance computing
Many agencies are amassing large data sets that hold critical insights. For instance, in months leading up to taxation season, tax departments globally will have to calculate, process, and inform millions of citizens on their obligations.
To achieve accuracy in a timely manner, GovCloud needs to provide high performance computing. An efficient system will allow users to tackle complex and large datasets, whenever needed.
GovCloud must be built with no downtime and low latency as the country needs it to manage the critical mission.
Thus, GovCloud should be available on-demand, without users needing to scramble to obtain needed intelligence.
5. Accessibility
Accessibility on GovCloud is two-fold – accessibility by authority level and accessibility by geographical location.
For the first element, in order to optimise accessibility, the GovCloud should allow admins to create different levels of access for various groups of users. Together with data classification on storage, accessibility should be controlled and limited by authority. This manages security and fraud prevention.
Secondly, geographical accessibility should be prioritised. As users are accustomed to operating remotely, it should not compromise their level of productivity through poor accessibility. A top-notch GovCloud takes into consideration of on-demand borderless access of data and information.
With complex access capabilities, GovCloud could also benefit the citizens. For instance, in Singapore, the government leverages Cloud in delivering Singpass, a digital identity platform for the daily transaction.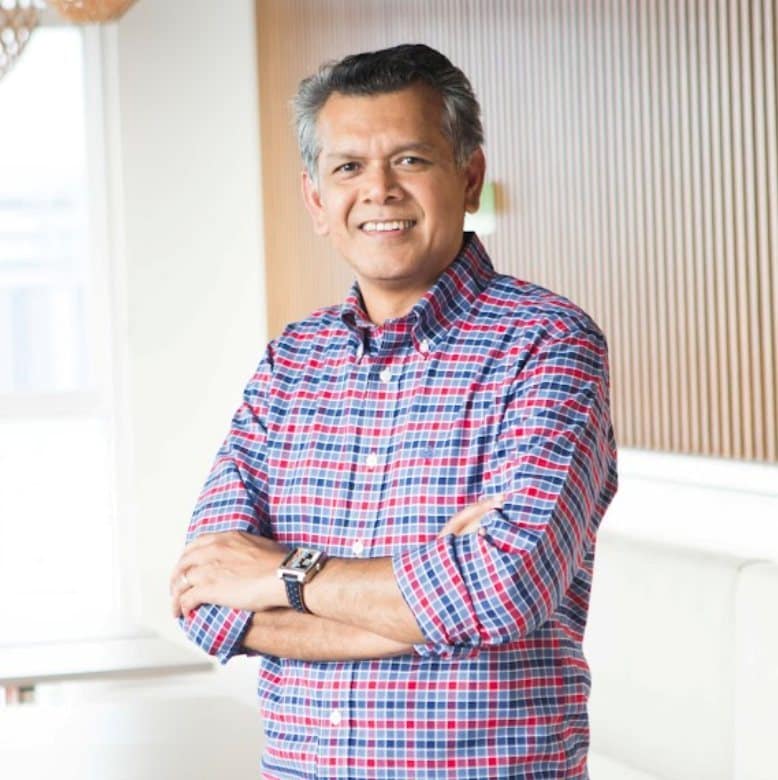 Nazri Ambi
General Manager
Digital Goverment, Government Sales. TM ONE.
GovCloud is an undeniable reality for all countries that aim to drive innovation and maintain relevance on the global stage. To do it right, governments should collaborate with experienced public Cloud vendors that understand the importance to balance economy and agility with security, compliance, and reliability.
An excellent solution provides flexibility to rapidly scale with intended outcomes without compromising security.
Read Now